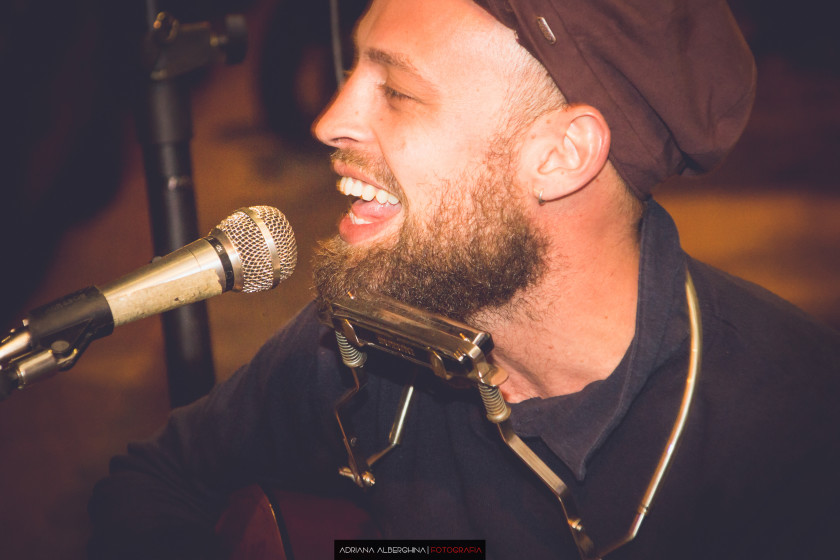 NOV 27TH – LIVE IN PIAZZA DEI LIBRI
On Sunday, November 27th, a live performance by Pablo Interlandi is closing up the appointment with "La domenica del lettore" in Piazza dei Libri, the first open-air library in Catania, born by a Gammazita project.
Harmonica, guitar and voice give rhythm to the irreverent and politically engaged texts that he writes while he's not painting. Provocations expressed by his notes, according to a narrative and expressive continuity, go through all those contents that regard his artworks.