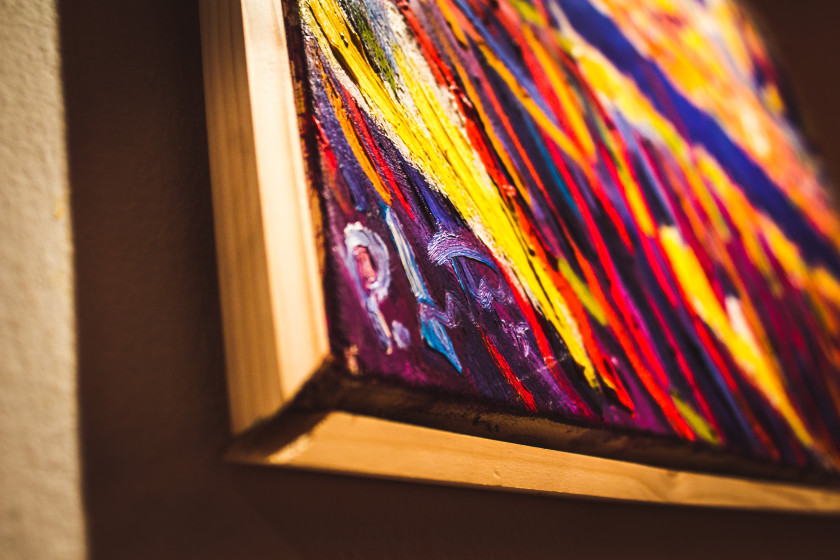 SEP 30TH – INSTALLlATION FOR THE "URSINO BUSKERS 2015"
A three-day cultural growth for the whole citizenry in Catania.
For "Ursino Buskers" festival, I created an installation that is related to a recovering and repossessing project of public space, so that it could be enriched of new forms of sustainable sociality.
I chose to contribute to the festival with an installation that creates a contrast between the vividness of my colors and the state of neglect of the agonizing architectural works in Castello Ursino district.